Byond Healthcare
Importing and exporting devices to support the medical community.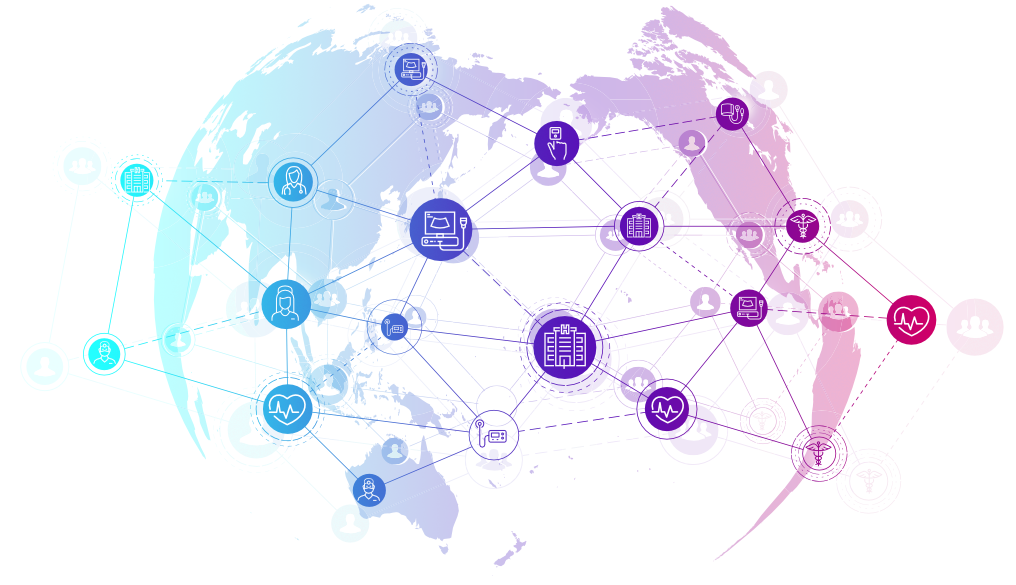 ABOUT BYOND HEALTHCARE
Evidence-based medical devices
Byond Healthcare, a registered South African company established as a SAHPRA licence holder in 2021, focuses on distributing, importing and exporting medical devices and accessories. We are a dedicated, entrepreneurial team that operates out of the SADC region and caters for end-users and healthcare professionals operating in small and large medical practices and theatres.
The medical devices we specialise in in are novel medical technologies designed for pain management to achieve better healthcare outcomes.
We strive to help as many patients as possible to gain access to these devices to treat pain and other device-related conditions.
We ensure that health care professionals are provided with innovative and evidence-based devices to achieve better healthcare outcomes for their patients and our end-users. All products are backed by reputable literature and/or studies; meeting international accreditations and industry quality, safety and performance standards.
We are dedicated to sourcing only the most exceptional devices and providing innovative education and support to help our communities succeed. If you would like to work with us or find out more about Beyond Healthcare, please contact us now.
Byond Healthcare is licenced by the South African Health Products Regulatory Authority (SAHPRA) in terms of section 22C(1)(b) of the Medicines and Related Substances Act, 1965 to act as a distributor, importer, and exporter of medical devices.